Web Sites and Sound Bites? provides web sites for all types of ads.
Dr. Goldberg designs web sites for varied types of businesses, including writing the content and taking photographs. She can design yours.
Click here to see the entire web site she did for a realty rental.
Manhattan - 2 blocks from Lincoln Center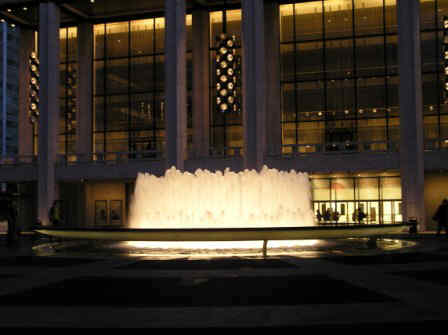 One Bedroom
Luxury, Full Service, Dorchester
Web Sites and Sound Bites?can get your ad to potential clients.